Main business and stores
WTW business
WTW Corporation operates WTW that handle sundry and interior goods.
Operating lifestyle shops offering sundry and interior items under concept of "URBAN. SURF. NATURAL.".
Business started
April 1, 2016 (Aoyama Trading acquired all shares in WTW Corporation, an operator of sundry and interior decor shops, from BALS Corporation and made it a wholly-owned subsidiary.)
Number of stores
7 stores
(As of the end of March 2023)
Store information
Paid-in-Capital
10million yen(Investment ratio of the Company100%)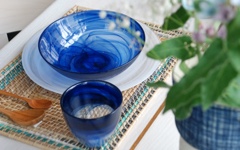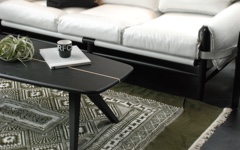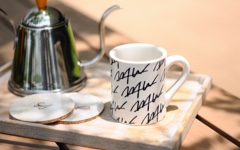 Web Media business
CUSTOMLIFE operates the web media business.
Web media that delivers information that "everyone can find the best option".