Sundry Sales Business
(As of the end of May 2021)
Operates Daiso stores as sales agent of DAISO INDUSTRIES Co., Ltd.
Main business and stores
This business operates Daiso stores by using shuttered stores of Yofuku-no-Aoyama, and through establishing stores next to Yofuku-no-Aoyama stores with the aim of creating synergistic effect.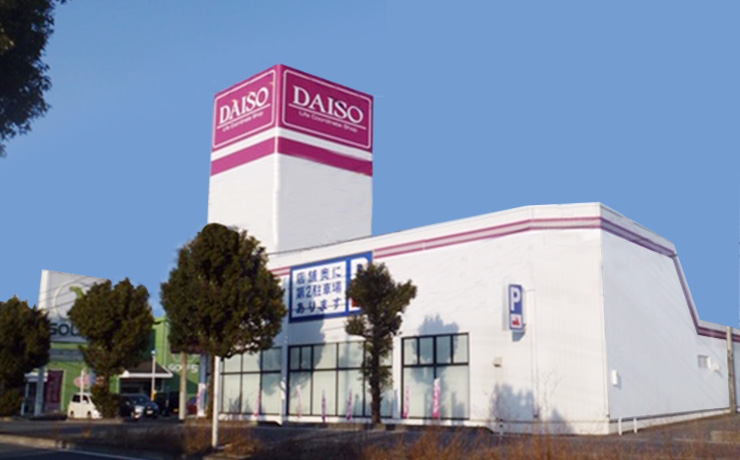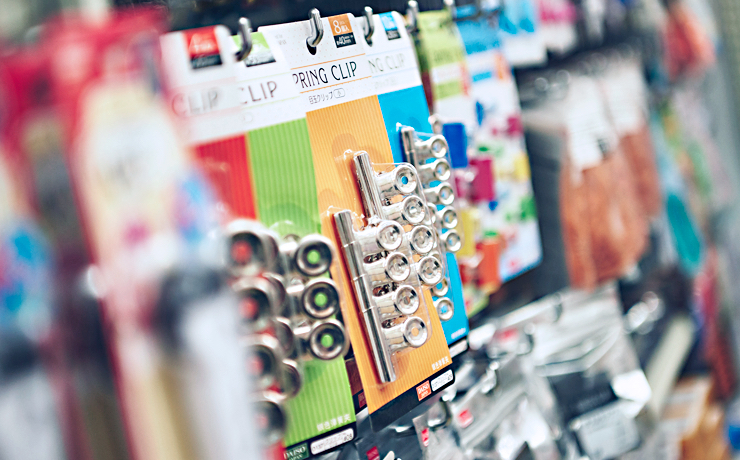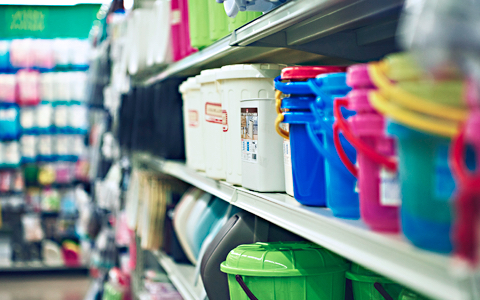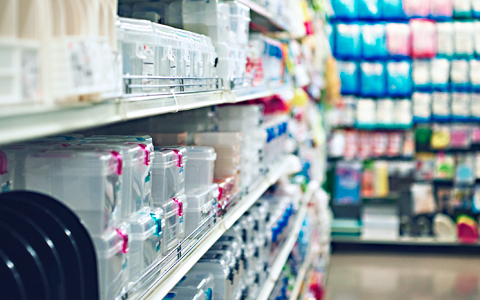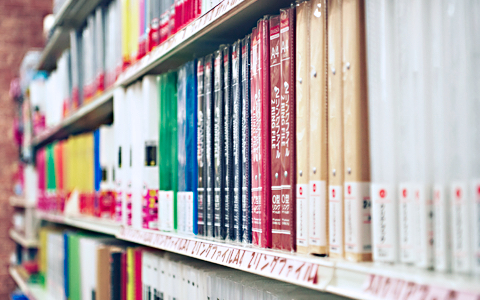 Description of business
This business operates Daiso. Aim at synergy effects, use former Yofuku-no-Aoyama and other store buildings and spaces to deliver subleasing services, this business support the business wear business.
Net sales and Operationg income